Freeze Away Fat Fast with Cool Sculpting
Get Started on Your CoolSculpting Journey.
Freeze Fat + Tone Muscle
We offer the full line of CoolSculpting technologies with the newest equipment.
The original Coolscupting treatment will freeze your fat away,
then the brand new Cooltone by Coolsculpting will tone your muscles.
Free Consultation
when you want to freeze fat
Non-Invasive No Downtime Fat Reduction
Up to 24% Fat Reduction per Treatment
Pairs with CoolTone
WHEN YOU WANT TO TONE MUSCLE
Non-Invasive No Downtime Muscle Stimulation
Faster Results than Going to the Gym
Pairs with CoolSculpting
Unbelievable Results
Now, you can freeze away fat from your inner and outer thighs, get rid of that muffin top, or banish unsightly bulges from anywhere on your body. CoolSculpting can treat different areas at the same time, getting you to your goals that much faster.
Schedule an appointment with us today, and you'll have the body you always wanted in no time!
We're dedicated to creating the right
treatment plan for you.
"We're a full service dermatology clinic that takes patient's unique considerations into account. We're dedicated to creating the right plan for you. Great care starts with great focus, and we're excited to offer the latest in Coolsculpting technologies, the latest hand pieces, and highly trained staff when delivering care."
– Dr. Blakely Richardson,
Board-Certified Dermatologist, Physician Owner, Westgate Skin & Cancer
After
3 treatments over 2 months
After
3 treatments over 2 months
After
3 treatments over 2 months
After
3 treatments over 2 months
After
3 treatments over 2 months
After
3 treatments over 2 months
Treatment to Transformation
ONE
Many of us have stubborn fat despite diet and exercise.
TWO
CoolSculpting technology uses controlled cooling to target and kill only these fat cells.
THREE
In the weeks to follow, your body naturally processes the fat and elimates these dead.
FOUR
CoolSculpting procedure results are long-term, and treated fat cells are gone for good.
Start Your Transformation
Custom Financing Options
Customized financing for customized treatments that fit your beauty needs. We offer easy application and approval access to financing by partnering with CareCredit snd GreenSky.
6 Months No-Interest
Accepted by many Dentists and Doctors
Credit for you healthcare needs
Apply in-office
1 Year No-Interest
Larger and forgiving credit lines
Credit card that converts to a loan
Apply in-office
Customized financing options are available that fit your treatment needs. Request a consultation to create a treatment plan and understand which options fits your needs the best.
GET FREE CONSULTATION
Dr. Blakely Richardson
Physician Owner
Dr. Richardson, a board-certified dermatologist, leads the Westgate Skin & Cancer team and oversees all medical dermatology and cosmetic dermatology decision making for the practice. Dr. Richardson has over a decade of experience in dermatology. Her experience is backed by training at an academic institution, years of practice, and years of clinical research. Dr. Richardson takes a pragmatic approach to medicine and remains focused on her patients.
Vanessa Yawn
Physician Assistant
Vanessa, a dermatology focused Physician Assistant, provides medical dermatology and cosmetic dermatology decision making for the practice with oversight from Dr. Blakely Richardson. Vanessa has years of training, experience, and a strong foundation in dermatology due to her time spent practicing at a major academic institution. She takes a friendly and practical approach to medicine and remains focused on her patients.
Christine Bell
Medical Aesthetician
Christine, a Medical Aesthetician, a Certified Laser Technician, and Master Coolsculpting technician, provides medical grade aesthetic services for the practice. She is a certified Coolsculpting and Cooltone specialist and has completed hundreds of treatments with oversight from Dr. Blakely Richardson. Christine takes an artistic and practical approach to aesthetic treatments. She remains attentive on her patients by focusing on their goals and treatment outcomes.
Safety
Westgate Skin & Cancer takes patient safety seriously. Safety starts with a strong background in science, evidence-based medicine, and clinical procedures. We choose to provide procedures that are approved by the FDA, maintain strong OSHA and HIPAA safety compliance programs, and follow strict procedure guidelines to ensure sterility and consistent outcomes.
Focus
Our clinicians, providers, and staff are focused on quality care and a patient experience. Focus and dedication are paramount for outstanding and consistent outcomes. Expertise, professionalism, adherence to safety, and attention to detail set us apart
Experience
Our providers, clinicians, and staff have years of experience. This experience includes training, certifications, licensing, and years of active practice. Our organization's combined industry experience is the only way to ensure that our patient's expectations are met and exceeded wherever possible. Our culture is to provide safe, consistent, honest, and professional service while still having fun.
Care
Care is the bedrock of our organization and culture. From check-in to check-out, you'll be treated with outstanding service and professional care. We understand that patients are unique and many situations are not one-size-fits-all. Our tailored and customized approach to care is why our patients and clients come back to see us.
Videos of Real Patients
See and hear the real-life stories and experiences from patients that have completed CoolSculpting treatments.  With over 6 million CoolScupting procedures performed worldwide, take confidence in the process and results.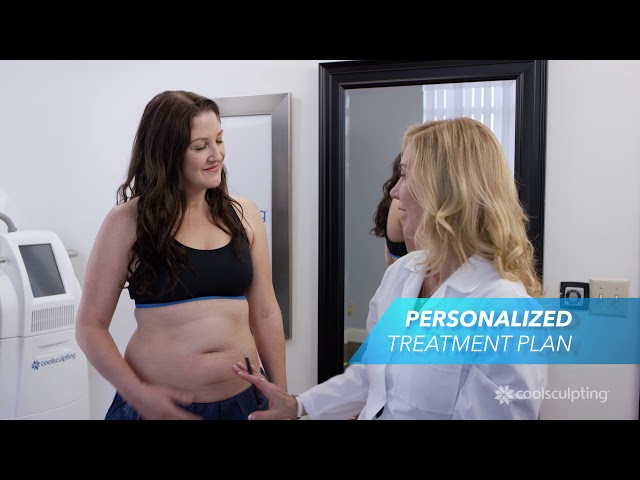 CoolSculpting Overview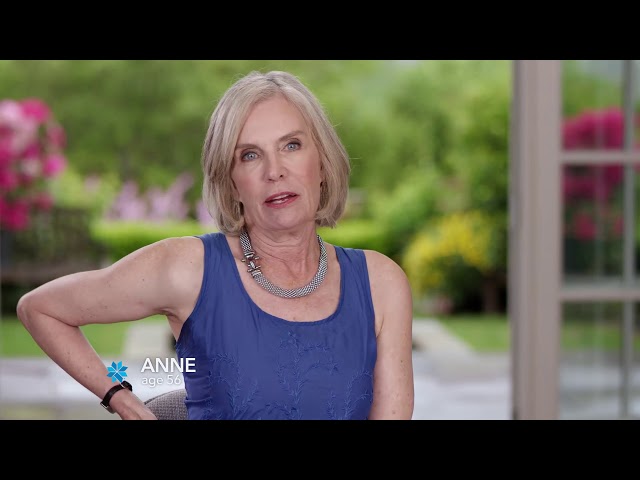 Concerns Before the Procedure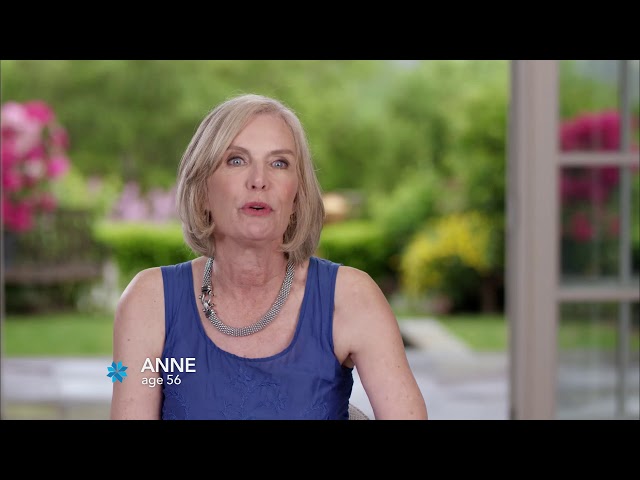 Noticing Results: Anne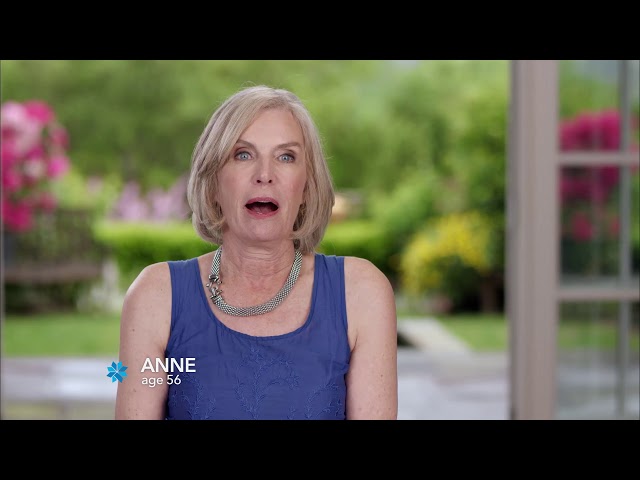 After the Procedure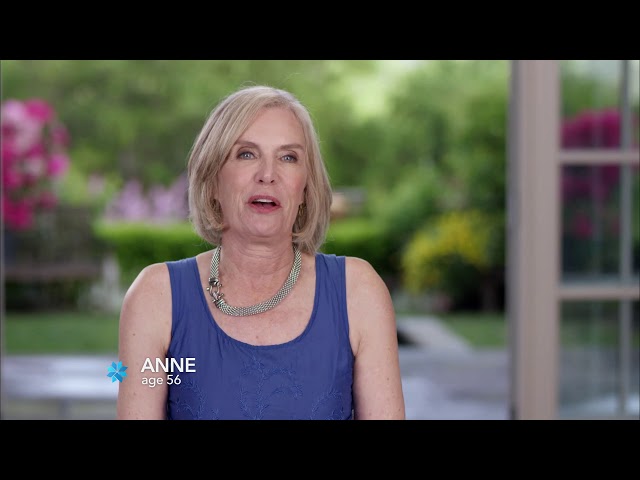 After the Procedure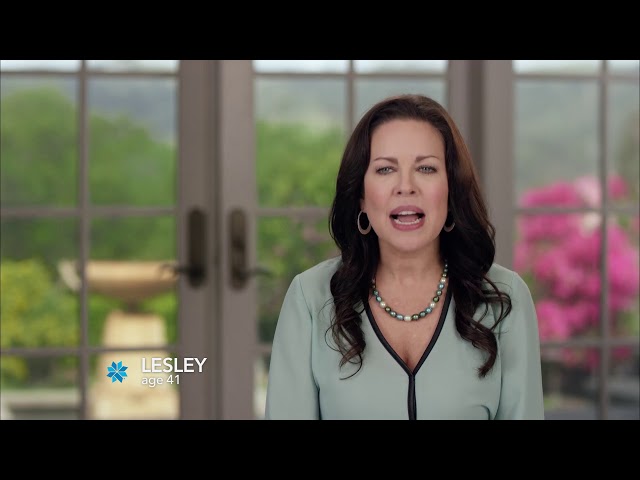 Noticing Results: Anne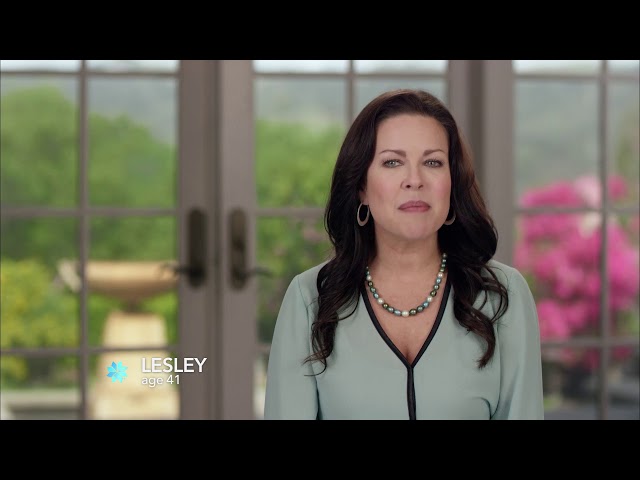 The Impact: Anne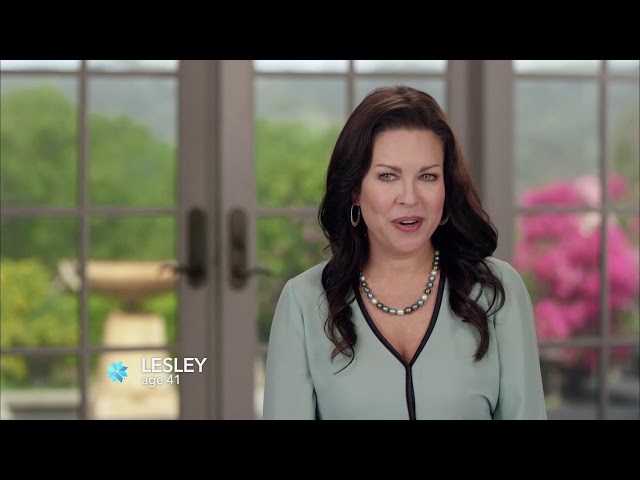 Advice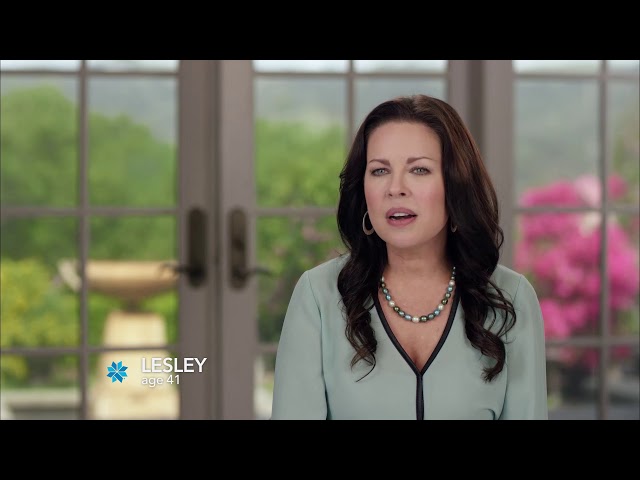 The Impact: Lesley
Freeze Away Fat Fast with Cool Sculpting
Get Started on Your Cool Sculpting Journey to a Slimmer You